An easy and fast retouching service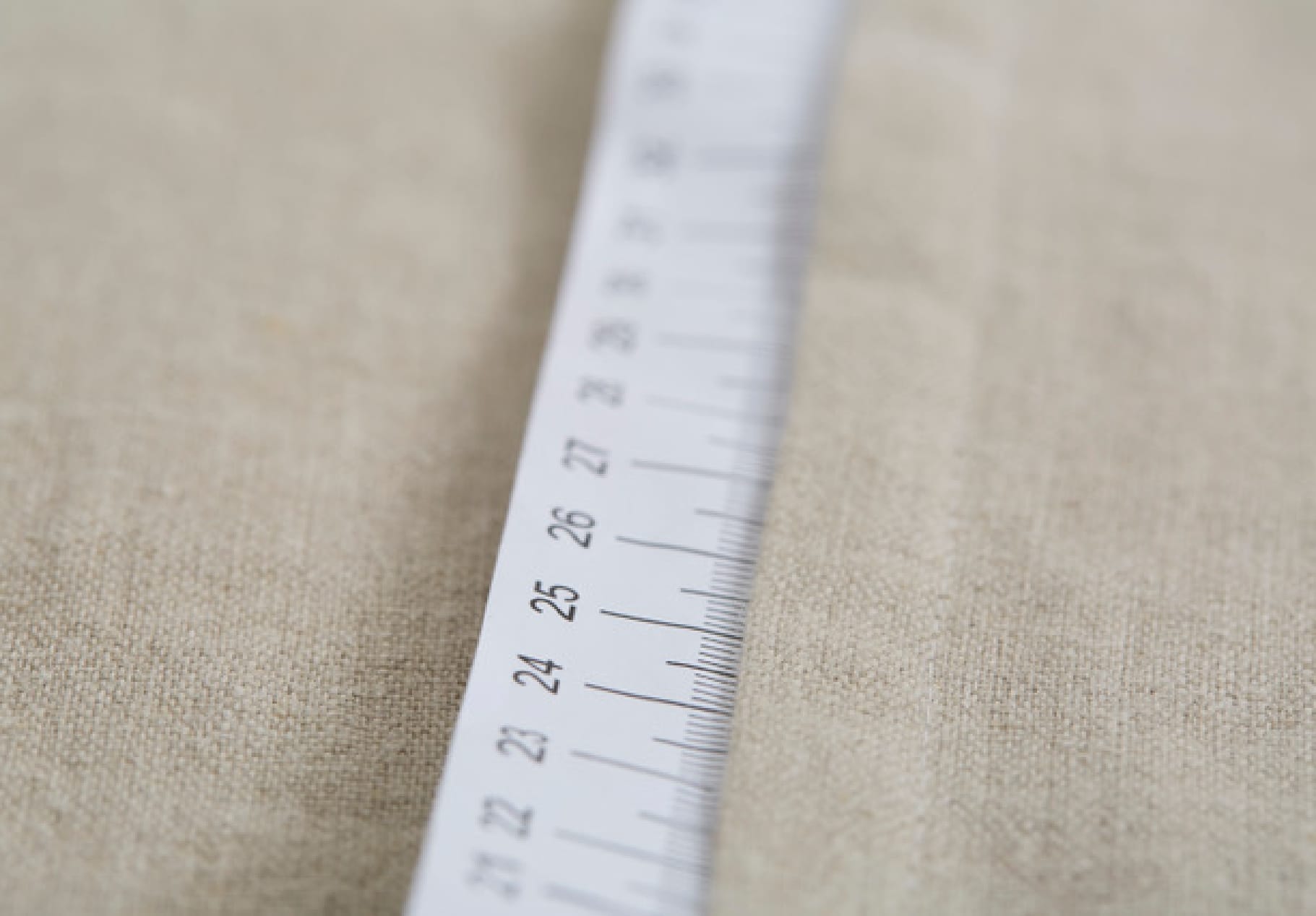 All WINDOW VA&VIENT models include a paper dressmaker's tape inserted in the left side seam. This allows you to define, using the mobile application developed exclusively for WINDOW VA&VIENT, the final length of the curtain in relation to the dimensions of the window and the height of the bar.
Then, you have to fill in your details and, within 24 hours, you receive the address of the workshop responsible for making the hem. A multi-purpose envelope is included in the packaging. All you have to do is copy the address of the workshop and pay the one-way postage.
Alterations and return postage are borne by WINDOW VA&VIENT for shipments to mainland France, Germany, Belgium, Spain, Ireland, Italy, Luxembourg and Portugal. For any other destination or request, please contact us at info@windowparis.fr
Download the complete user manual in .pdf