A personalized experience from beginning to end
A personalized experience from beginning to end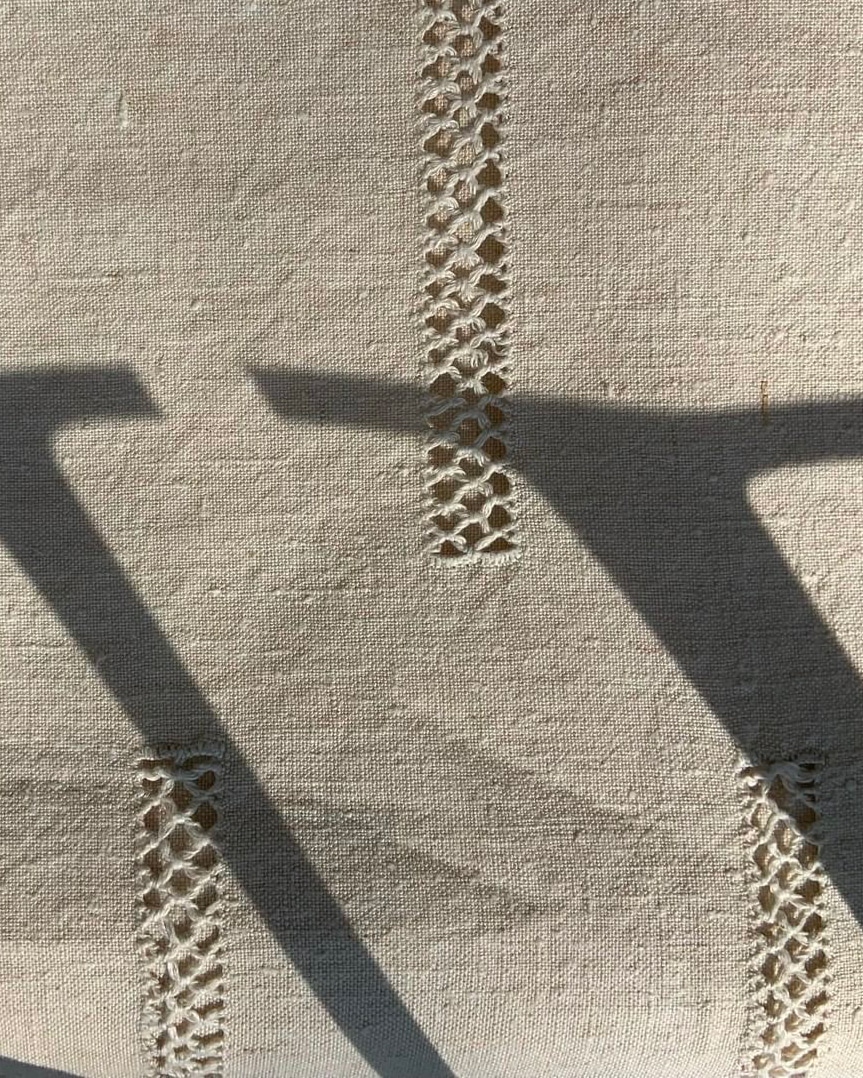 By limiting the intermediaries in the production process, WINDOW can control its manufacturing time and offers affordable prices for such a high quality. Every project is made after a quotation. Prices vary depending both on the fabric chosen and the dimensions of the windows.
Every WINDOW creation is one-of-a-kind.
On an indicative basis, prices settle around 1000€ by window, materials and hanging included.