A manufacturing process inspired by couture and the luxury sector
A manufacturing process inspired by couture and the luxury sector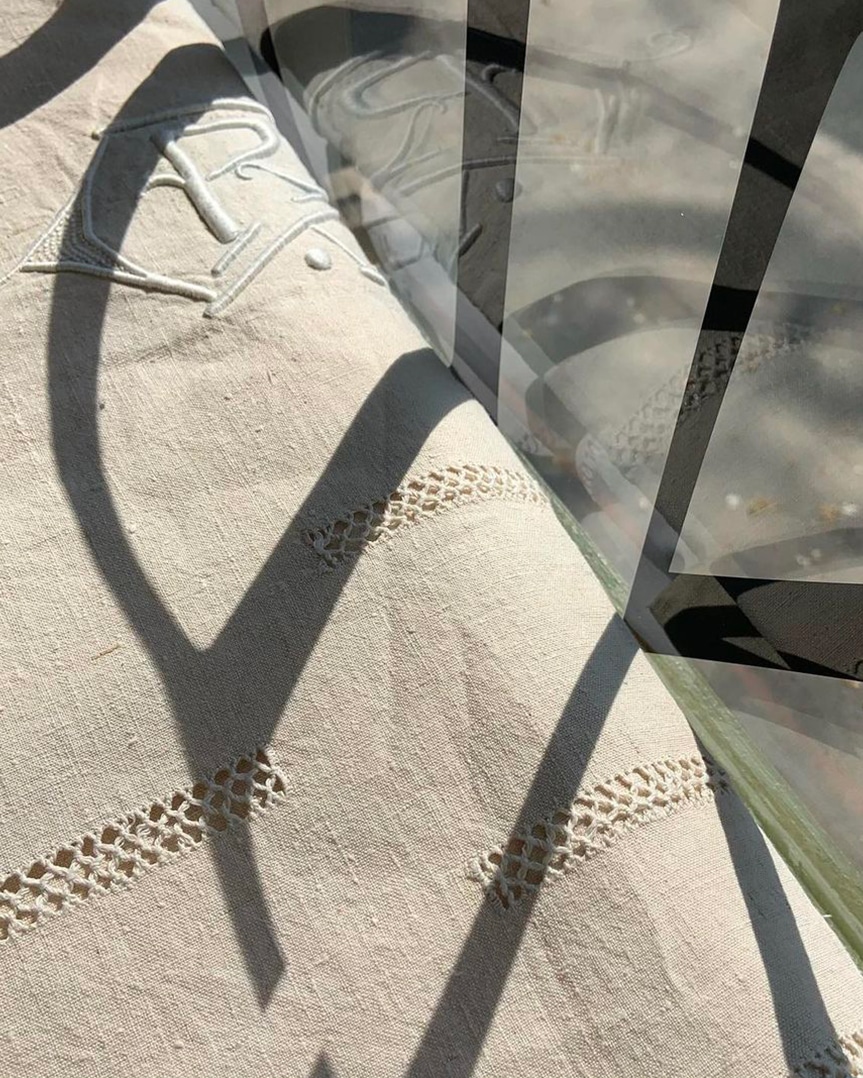 The Vosges region is the historical heart of French textile. At the beginning, its speciality resided in spinning, weaving and coton bleaching. One thing leading to another, production then went towards house linen.
Up until the 1980's, every famous French house of bed and table linen had manufacturing workshops in the valleys surrounding the Lac de Gérardmer. Today, those manufactures are noticeably fewer. Some savoir-faires may even have disappeared were it not for the launch of the Vosges Terre Textile label in 2011, which contributed to maintain a majority of craftspeople and related jobs involved in the production line of house linen.
WINDOW relies on the expertise of close manufactures from the Vosges region for the embroidery and manufacturing of the curtains. They bring together their long experience with our made-to-order approach. Every stitch and finishing touches are made following strict specifications inspired by couture and the luxury sector. A WINDOW curtain has nothing to hide. It must be beautiful from every angle.