A brand which combines style, service and quality, close to your home.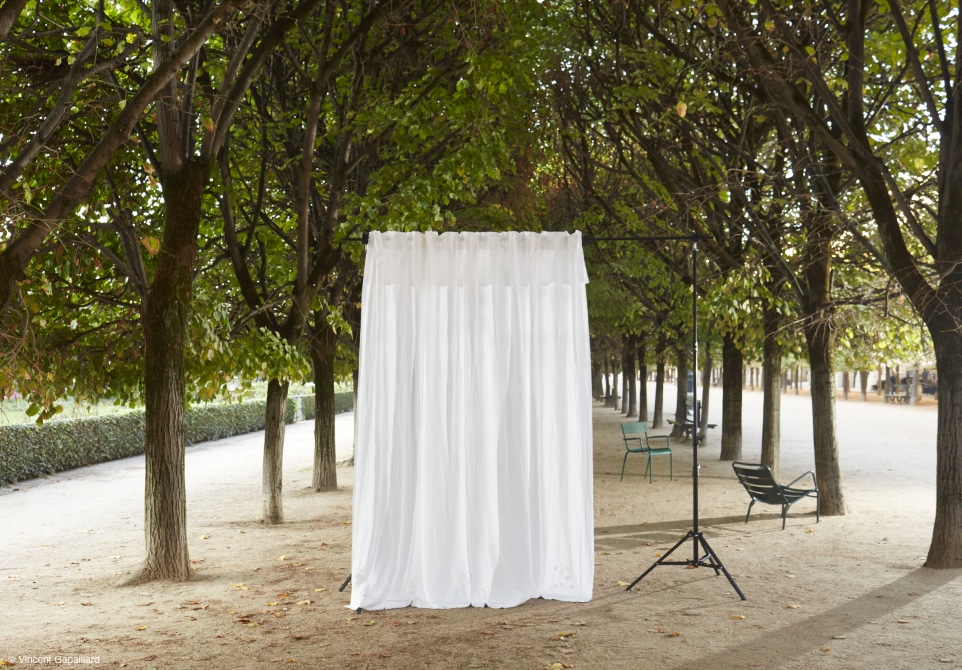 Curtains are the poor relation of home decoration. When it is not completely left out from furniture collections, it is only available in a few shades and patterns, standard-length. To top it all, most of those "ready-to-hang" models are made at the other end of the world with low-quality materials.
And one does need more than talent to manage to hang their curtains… It calls for experience to install a curtain rod, as well as some balance, a ladder or stepladder and a lot of tools that they don't necessarily own.
WINDOW was born from the acknowledgement of those multiple difficulties. It is a complete service of creation, manufacture and installation of curtains. We take care of everything, from the measurements of the dimensions of your windows to the installation of the curtains, 3 or 4 weeks later, with made-to-measure curtain poles and individualized curtains that have been made-to-measure in the Vosges region – historical area of quality household linen – from a selection of new or vintage fabrics, composed of natural fibers woven in France.
WINDOW operates in Paris, in France and abroad upon request.